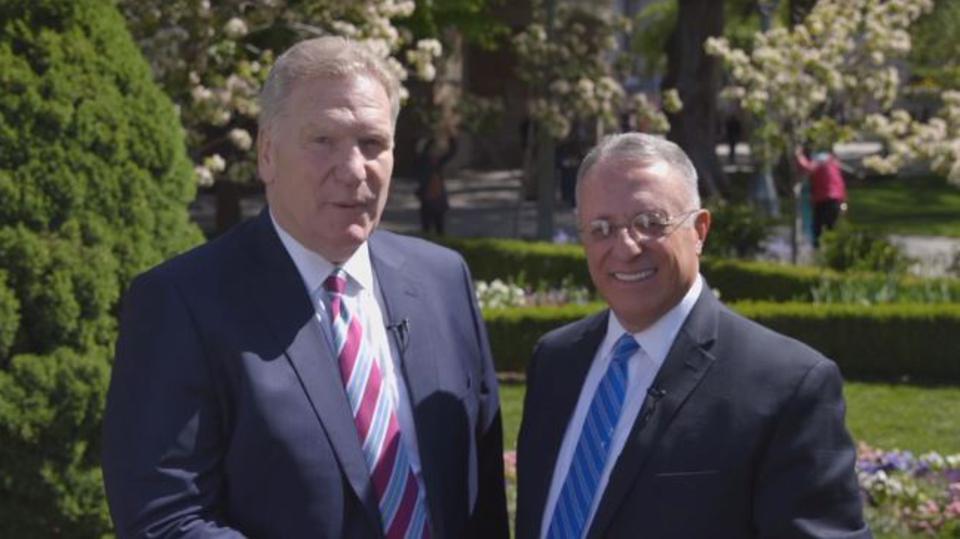 Young adults around the world will participate in a question and answer session with leaders from The Church of Jesus Christ of Latter-day Saints broadcast live from Utah at 5pm MDT on September 15th, 2019.
Elder Ulisses Soares, an apostle in the Church of Jesus Christ, and Elder Craig C. Christensen, a General Authority Seventy, will answer questions broadcast from Brigham Young University in Utah.
Because Elder Soares is a native Portuguese speaker, for the first time at a Face to Face event responses to questions in Portuguese and Spanish will be dubbed in English.
Over one thousand questions have already been submitted from all over the world including Germany, the United Kingdom, Denmark, Japan, the Democratic Republic of Congo, Brazil, Guatemala, and Liberia.
While church leaders may choose which subjects to address, questions range in topic from same-sex attraction to pornography addictions, the gender gap, and more.
For instance, a young adult from Utah asked, "For the past year I have been brought down into a dark place dealing with depression and anxiety. Although it's been hard at times, I still attend church meetings and partake of the sacrament, try to make it to the temple every week, and study my scriptures and pray. I trust that God is there but am unable to feel anything anymore. I don't feel the Spirit comforting me, and I feel alone. What can I do?"
Other questions pertain to challenges of young adult life. A young adult from Australia asked, "I'm at the stage where I need to start thinking about moving out and being more independent, but I'm scared to do it because I love being with my family and I don't feel ready for things to change. Is there any advice you can give to help with this transition?"
Responses from church leaders will be available on churchofjesuschrist.org, on the Church of Jesus Christ of Latter-day Saints Facebook page, and on YouTube. Those who cannot participate in the live event are encouraged to gather as families, ward members, or friends to watch a recording at their convenience.
Elder Soares also invites young adults to finish the phrase "The gospel brings me hope because . . ." on social media using the hashtag #YAface2face or #LDSdevo. Select posts will be highlighted during the worldwide devotional.
Face to Face events started in 2014 to help youth and young adults interact with apostles and influential church members. Past events have featured David Archuleta, a singer-songwriter who finished second on American Idol, Lindsey Stirling, a dancing, hip hop violinist known for her unique musical style, and the Piano Guys, a musical group and YouTube sensation. In more than a dozen broadcasts so far, church leaders have inspired members and striven to answer their questions.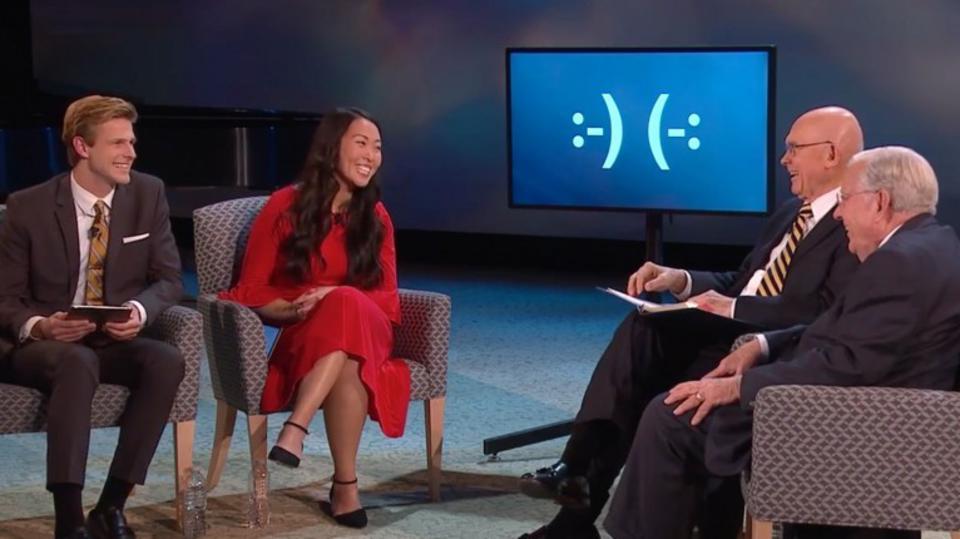 Elder Oaks and Elder Ballard, members of the 12 apostles of The Church of Jesus Christ of Latter-day Saints, at a YSA Face to Face in November 2017.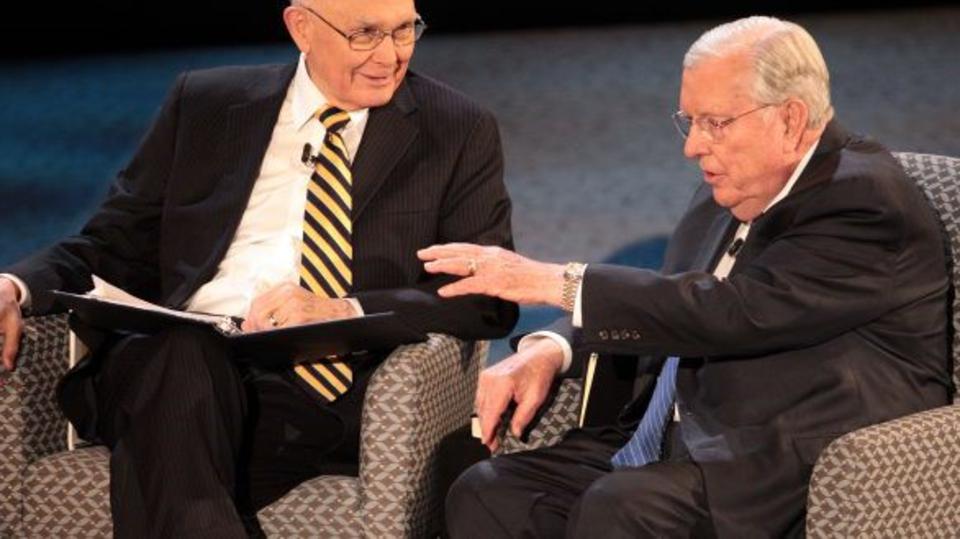 Elder Ballard answers a question at a Face to Face event in November 2017.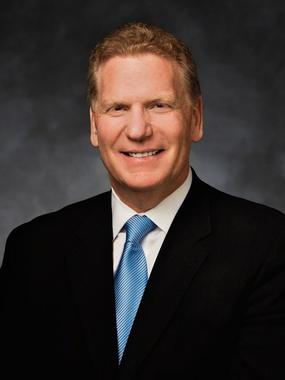 Elder Craig C. Christensen was sustained as a General Authority Seventy of The Church of Jesus Christ of Latter-day Saints on October 5, 2002 and since 2018, he has been serving as Area President of the Utah Areas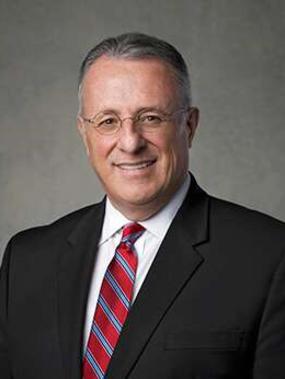 Elder Ulisses Soares was sustained as a member of the Quorum of the Twelve Apostles of The Church of Jesus Christ of Latter-day Saints on March 31, 2018 and will answer young adult's questions this September 2019.