World Bicycle Day, celebrated annually on June 3, is meant to be enjoyed by people from all walks of life. The bicycle has provided transportation and recreation for over 200 years. It has also become a hallmark of missionaries of The Church of Jesus Christ of Latter-day Saints who ride their bikes through the streets of Europe.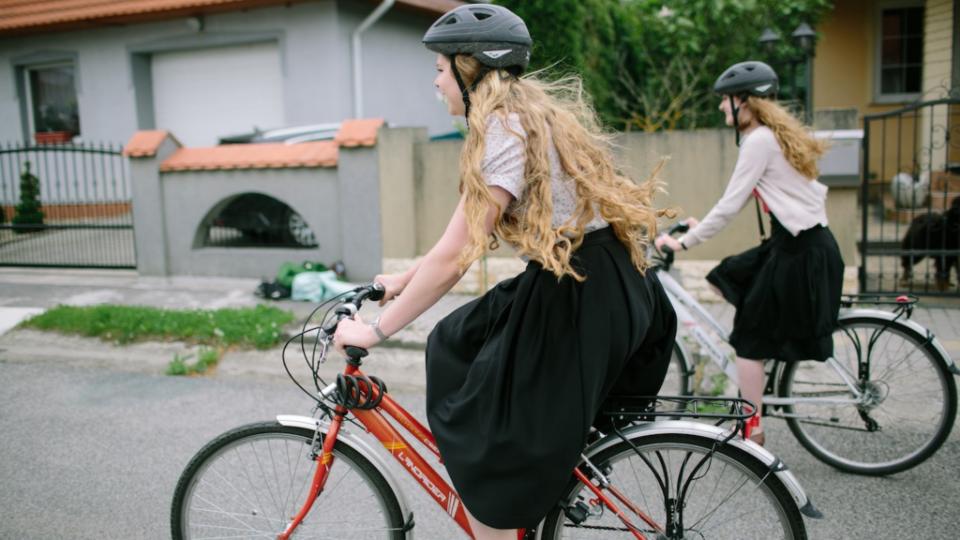 "They're the ones with the black name tags and sweet bicycle helmets," that's how missionaries are often described, according to the Church's website. Most young people serving missions learned how to ride a bicycle in their families, particularly in Europe, where 20 million bicycles are sold each year.
"In the Netherlands, bicycles are a mode of transportation, not just recreation," said Christiaan Kleijweg, a Latter-day Saint from Voorschoten in the Western Netherlands. "Our country is small with 17 million people, but we have 37.000 kilometers of bicycle track on which we ride 15 billion kilometers per year. That is nearly 900 km a year per person! Together we have 23 million normal and electrically supported bikes, which with an average of 1.3 bicycles per person is unique in the world. To many, cycling is a family affair. Parents and children go riding their bikes together."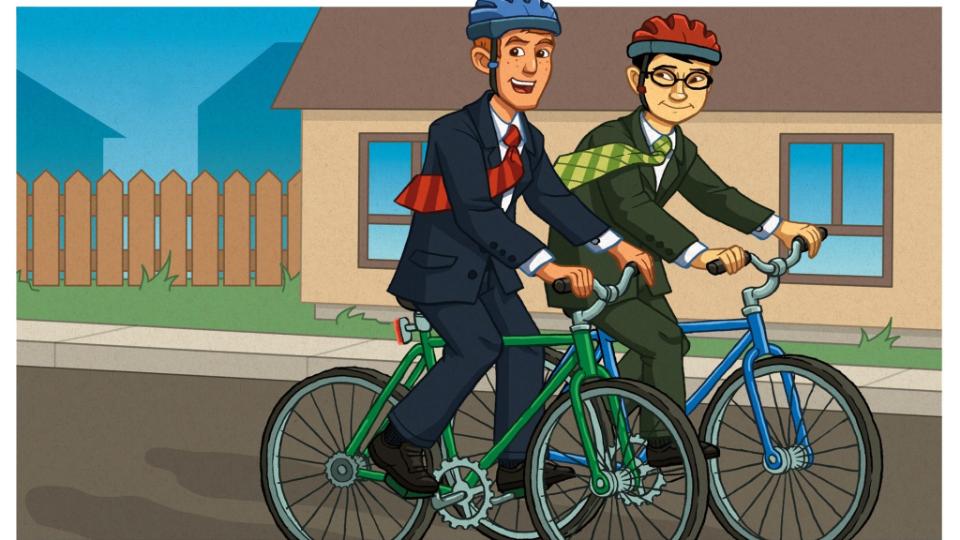 Erlangen has long been recognised as one of Germany's most bike-friendly cities. A third of all journeys are made by bicycle, three times the national average. Many Erlangers commute to school and work, run errands, and even go to see a play at the theatre or attend church on two wheels.
The Grünke family is no different. Leonhard recently turned 80, but only weeks ago retired from his paper route after 46 years of taking turns with his wife to deliver newspapers by bike as a side job – a 10 kilometer trip taking two to three hours each morning. Their two sons once rode their bikes over 230 kilometers to the Frankfurt Temple with some of their friends to join a youth activity.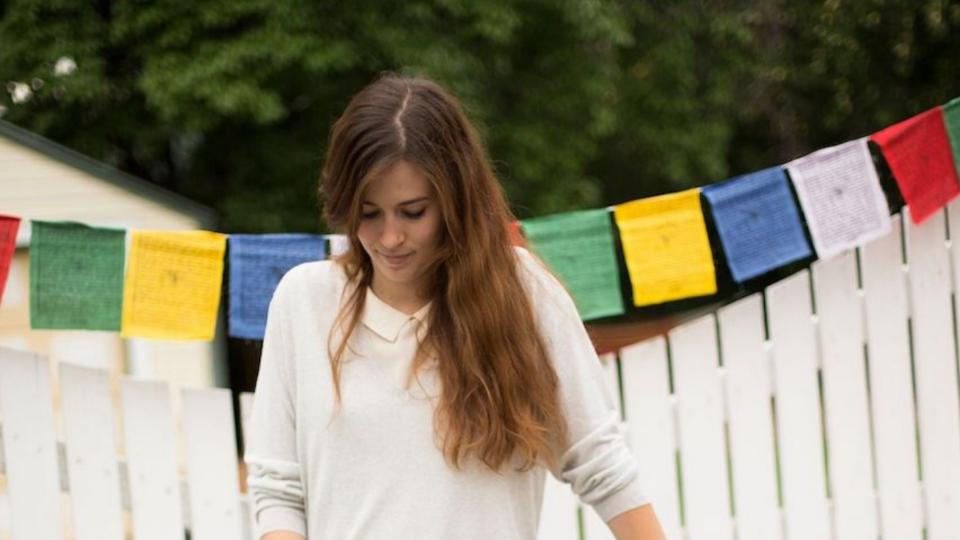 Also from Germany, Elder Dieter F. Uchtdorf of the Church's Quorum of Twelve Apostles fondly remembers offering his future wife Harriet a ride to church on his bicycle.
The United Nations General Assembly declared June 3 as World Bicycle Day in April 2018. According to the United Nations, the bicycle is a simple, reliable, and environmentally sustainable means of transportation.
In addition to its practicality, the bicycle is used in varying levels of intensity. Whether participating in competitive cycling or a leisurely ride in the park with loved ones, there are many ways to enjoy a bike ride. The bicycle builds and sustains livelihood, provides recreation, and helps maintain physical and emotional wellness for millions globally.