It started out small. In January 2018, Catherine and Clive Jolliffe, who live in England, were asked by their church to help provide service opportunities in the United Kingdom. Today there are over 2300 projects available there. From a small pilot programme in Leeds, the JustServe movement had expanded throughout the UK and Ireland by the end of 2019 and is now working its way into other parts of Europe.
JustServe is a website and app that was started by The Church of Jesus Christ of Latter-day Saints to connect those wanting to help with opportunities for service. It was introduced in 2019 at the G20 Interfaith Forum in Japan as a gift to communities. The website provides a platform for organisations in need of support to post their project at no cost. By registering on the JustServe website or app, volunteers can match their interests and abilities to available projects.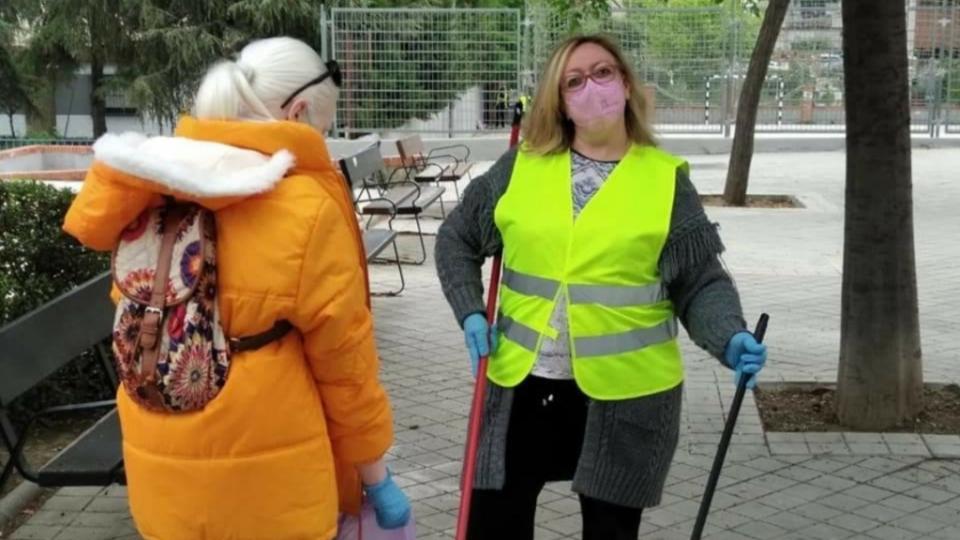 In the summer of 2020, despite the COVID-19 pandemic, the Jolliffes began to further JustServe into Portugal, Spain, Netherlands, Belgium, France, Hungary, Germany, Austria and Switzerland. Recently Finland joined the cause. It is a daunting project involving translations, website creations and legal considerations.
To date, the Jolliffes have trained six couples to promote the effort in their respective countries. None of these couples had heard of JustServe prior to working with them. Now, all have a burning conviction of how this movement will bless their countries.
Having worked with JustServe for over three years, Catherine has seen how it helps those who desire to do good "to work together to improve their community, show love for fellowmen and work together regardless of creed and culture."
JustServe leaders train specialists in local congregations throughout their countries to identify and add projects to the website. As the specialists share information about JustServe, members "become very enthusiastic about the opportunity to contribute and to be recognised as good citizens."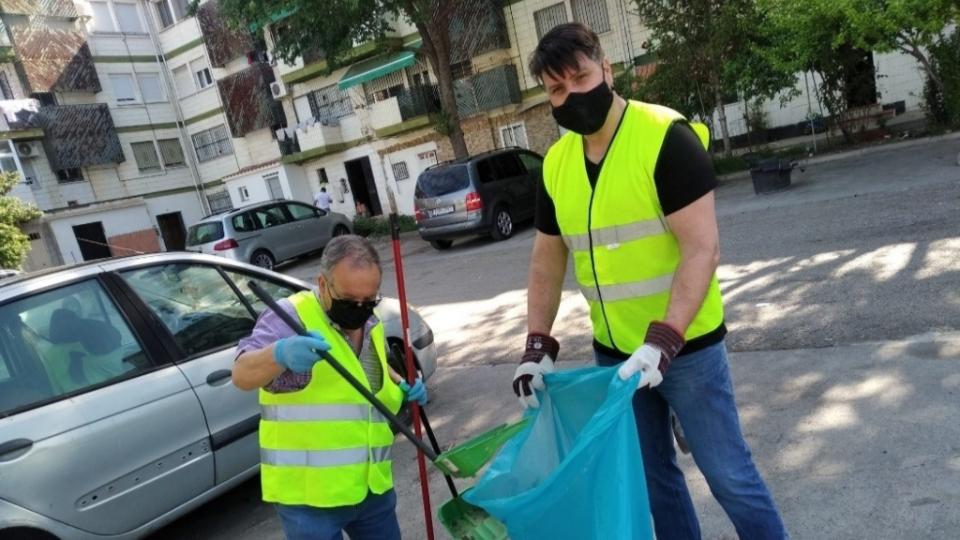 Spain was the first of these countries to launch the website. Coordinating with local authorities, volunteers conducted a clean-up in Granada in collaboration with a neighbourhood association. Each Saturday JustServe volunteers work together to keep the city clean and attractive.
In the Canary Islands, church members participated alongside Virgen de Coromoto, a local organisation, on various projects among the Canarian and Venezuelan communities. When rent became unmanageable for the organization, the local meetinghouse of the Church was offered for food distribution once a month. Food bank staff were appreciative for the opportunity to use the building at no cost, noting that "united we can do much more."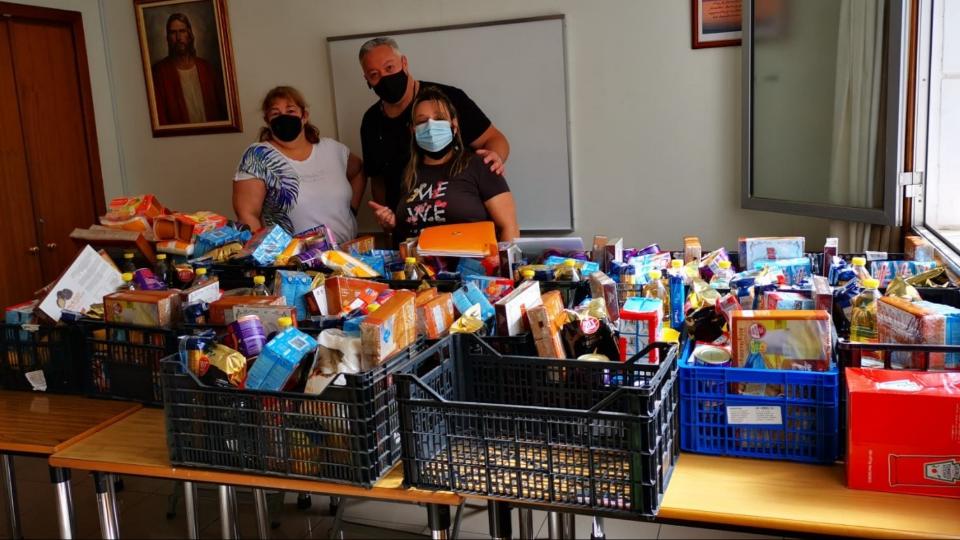 Implementation is different in each country, depending on the local needs, and the specific background and experience of JustServe leaders there. In the Germanic countries, the Netherlands and the UK, other similar platforms are also available, this is simply another opportunity. However, JustServe provides a straightforward structure and is administered as a gift to the country.
Conversely, there is currently no formal platform for service opportunities in Portugal. Those wishing to volunteer rely on newspaper articles and word of mouth to identify needs. The JustServe portal will provide an exciting opportunity for easily finding ways to offer service in their community via an online platform and will be a blessing in the community.
Volunteers in France are working with Church and business leaders to build relationships. This will enable them to be prepared and ready as they await implementation of the website.
Opportunities to serve are everywhere. How do you find them? If the initiative is already present in your country, just go to JustServe.org. Match your situation with needs listed on the website. Invite your family or friends and have fun serving together. Or go solo, and make new friendships. Help JustServe grow and improve your community; catch the fever!