The Church of Jesus Christ of Latter-day Saints is well known for its missionary efforts. For over one hundred years, young men and women have voluntarily left their homes and dedicated a period of their life to serving others and sharing the gospel of Jesus Christ.
Thousands of missionaries have served throughout Europe and have been immersed in the culture of the country where they are assigned to serve. When these missionaries return home, they carry a lifelong love of those European countries for the rest of their lives.
Karen Draudt returned from her mission to Oslo, Norway over 40 years ago and still dreams about walking down the cobblestone streets and admiring the brightly colored buildings.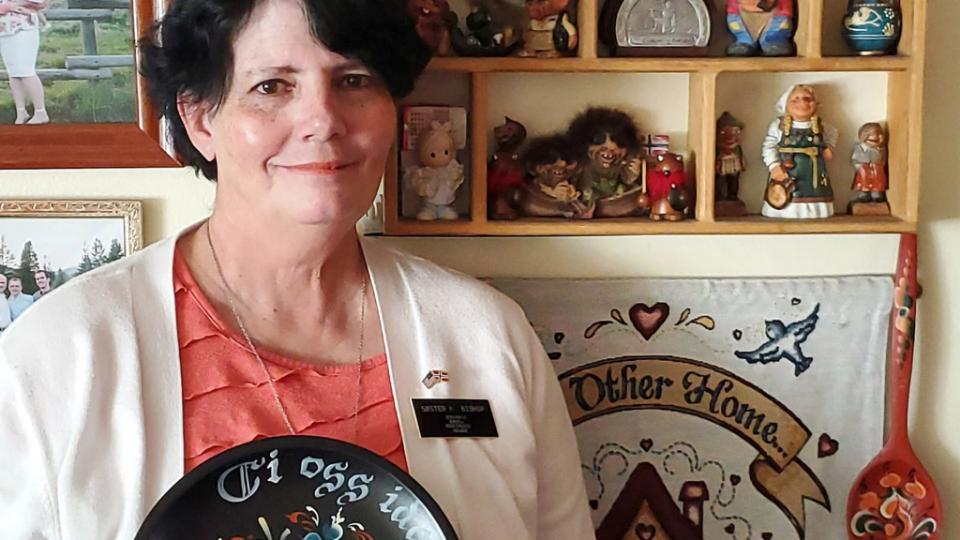 "I love everything Norwegian and am so glad that I was given the opportunity to serve there," Draudt said. "I think about Norway all the time. It is part of my life and now part of who I am."
Draudt still fondly remembers the people, food, music, traditional costumes and the rosemaling paintings that she came to love. Her time in Norway even led her to meet her husband whom she bonded with when talking about their mutual love for the country. After living in Germany for four years, the Draudts returned to the United States and continue to incorporate different European cultures into their everyday life.
Kaleb Augat, another returned missionary, grew up in the United States playing football and watching the German League with his family. His grandparents are from Germany, so he was used to eating German food and celebrating German traditions. Although he appreciated the culture, his call to serve a full-time mission in Frankfurt truly deepened his love for Germany.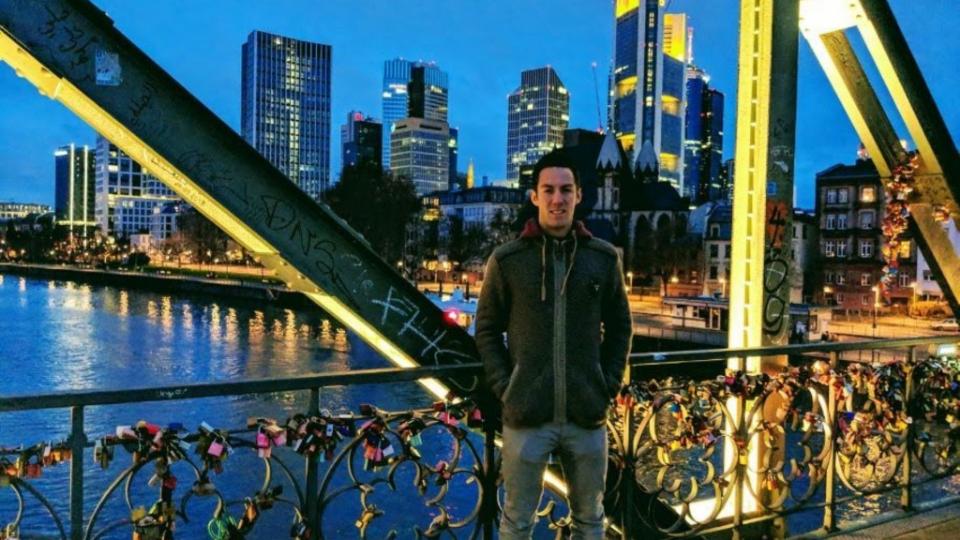 "Living in Germany accentuated my love for the country and helped me develop a deeper connection with people," Augat reflected. "Being there kind of made Germany a part of me."
Augat, a German football fan and collegiate athlete, was able to use his love of football to connect with many people. Not only were connections made because of a common love for football, but also through discussions about life and its meaning.
"My time in Germany opened my eyes to a deeper understanding of what makes people tick. I was able to make connections that weren't just surface level. I learned what people's challenges, motivations, values and priorities were," Augat said. "Looking back, I met some amazing people."
Augat is still in contact with many of the individuals he met in Germany. He also tries to bring the German culture into his home even more by speaking to his grandparents in German and teaching his siblings and cousins phrases as they watch European football games and celebrate other German traditions.
Raya Esplin is another one of the thousands of returned missionaries who cherishes her lifelong tie to the country she served in.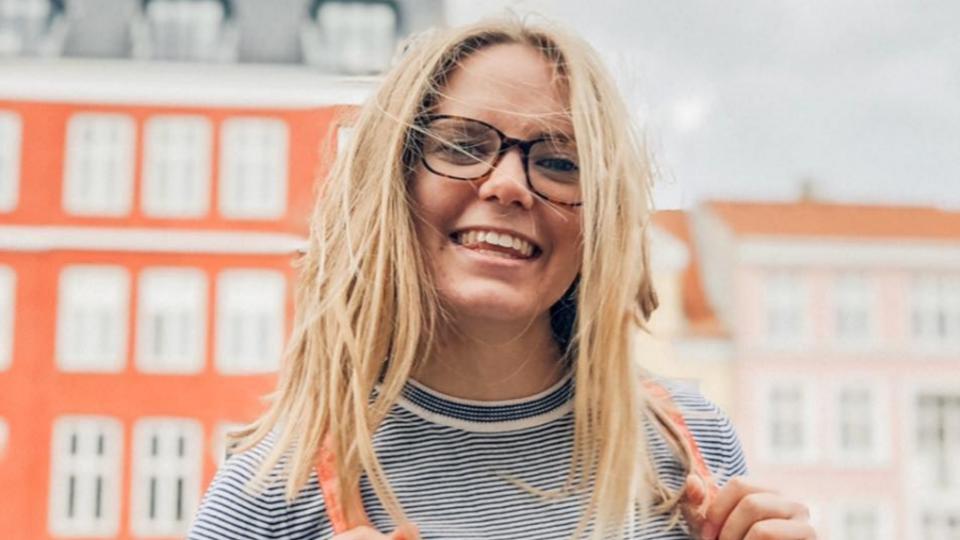 "I try to keep Denmark an important part of my life by doing little things such as reading my scriptures in Danish, eating Danish meals and even wearing Danish apparel," Esplin said. "I want to do all I can to foster the love I have for Denmark in every aspect of my daily life."
Many individuals go on missions to serve others and change lives, but more often than not, returned missionaries come home changed by the countries they served in and the people they came to love.
"The year and a half I served in England will always be dear to me," said returned missionary Ali Barnett. "The people I met were diverse, resilient and wonderful, and the time I had to get to know them changed me completely."
The impact that European countries have on missionaries extends long after they have completed their service. Even after returning home, individuals carry a love for their mission country throughout there life as it becomes a part of who they are.