After enlisting in the army at age 17, Peter O'Malley served for almost two years. Although the army taught him self-discipline, in the wake of his release he became involved with heavy drinking and drugs. These decisions led him down the path of crime. Eventually, he was arrested and spent almost two years in prison.
While in prison, he started reading multiple religious texts. He used his sentence as an opportunity to learn and improve himself. The prison library was not enough, so he turned to a prison officer for more material. The prison officer gave him a copy of The Book of Mormon, Peter's first introduction to the Gospel of Jesus Christ. 
Peter was released from prison and met with missionaries of The Church of Jesus Christ of Latter-day Saints. The day he met with them was a normal day for the missionaries, but to Peter, they were "glowing." Six months later, he found sufficient answers to his questions and became a member of the Church.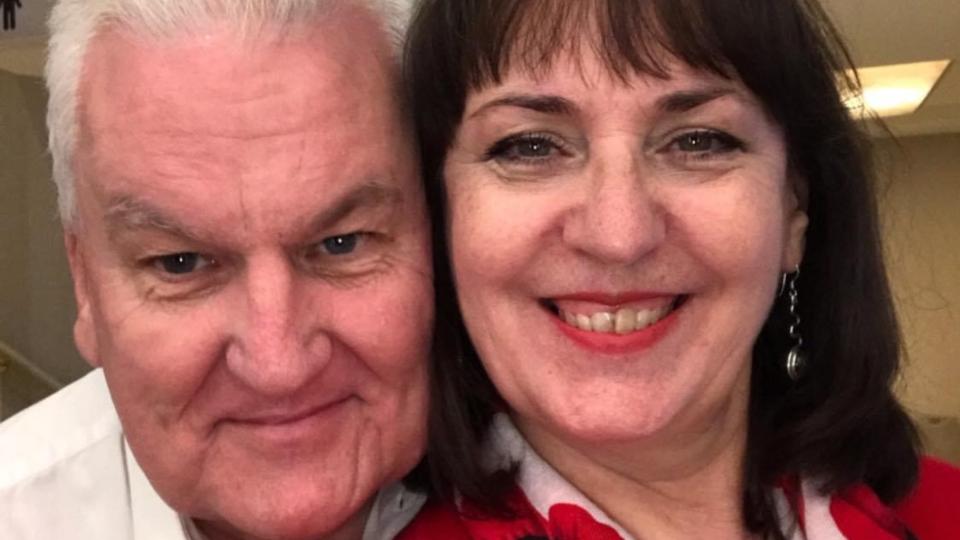 Kay O'Malley was baptized into the Church in 1995. She and Peter met when they visited the same Church building. Following the passing of his first wife, Peter and Kay became close friends. Many years went by, and in 2013, they were married. She says that his countenance showed her that they would have a safe and happy life together. About change, Peter and Kay agree that immediate answers do not always work. Patience and faith in Jesus Christ help when answers may take decades. Major life changes can be dealt with in a similar way. Kay says, "Sometimes that change can be quite scary. Sometimes change is welcomed…you just have to look at it case by case." Together, Kay and Peter have navigated many changes together under the direction of the Saviour