Feelings of bewilderment, anguish and unfairness can be replaced with peace, hope, and joy.
In this episode of Hope Helps, host Charly Burridge-Jones discusses overcoming the pain of tragedy and loss with two guests who know first-hand what it means to grieve. Richard Auger, former senior police leader and tactical firearms commander, and Camilla McNally, recently returned missionary for The Church of Jesus Christ of Latter-day Saints, share their personal journeys of overcoming the heartache of losing a loved one. They offer hope to all those suffering in the wake of unexpected tragedy as well as those seeking to comfort grieving loved ones.
Richard was devastated at his long-time friend and colleague's sudden and premature passing.  "I couldn't understand," he remembers. "I was emotional. I was angry… I knew that I had faith, yet he was gone." Camilla—after losing a fellow church volunteer in a tragic accident—desperately longed to understand why. Richard and Camilla offer valuable insight on how to replace feelings of bewilderment, anguish, and unfairness with peace, hope, and joy.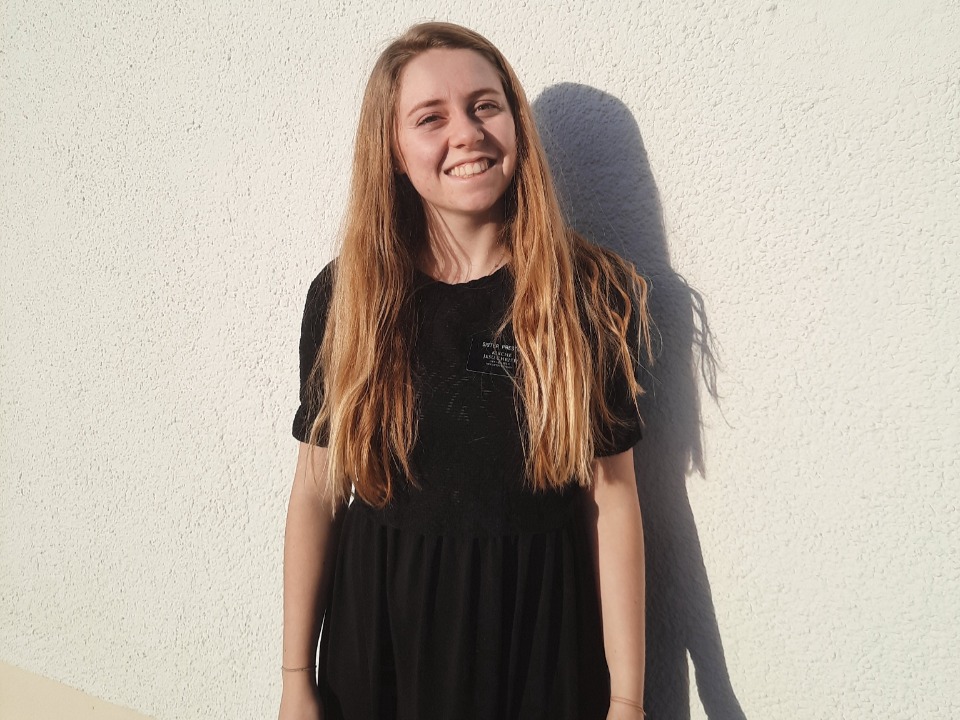 Richard's honest prayers in dark times brought peace and enabled him to feel gratitude for his friend's life and the love they shared. Similarly, Camilla's faith in Jesus Christ gave her strength in seasons of anguish—inspiring her to alleviate others' suffering through service. "Although I felt completely broken… to be able to listen to others' problems and to comfort each other was such a huge help to me… that service helped me to deal with my own grief."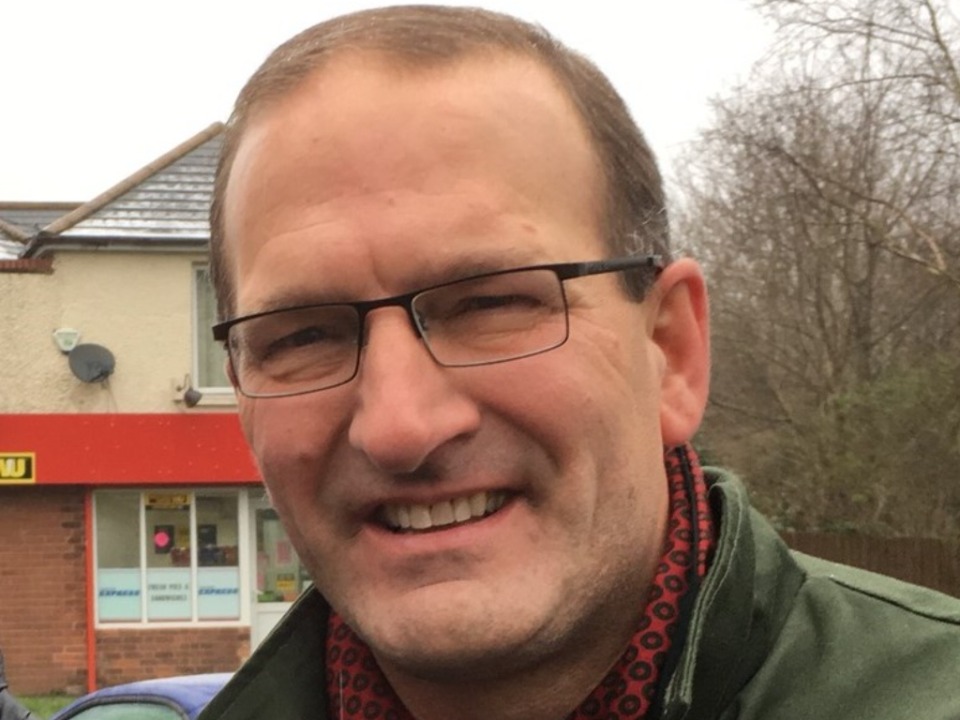 Additionally, allowing ourselves to be served helps soothe our heartbreaks. For those feeling guilty for prolonged grieving or fear of appearing weak or burdensome, Richard believes there will be a time when we will feel "no more pain…or sadness… and be able to function and be of worth to all of our loved ones." Until then, he emphasizes "rely[ing] on others to help us where we feel we fail." Accepting service reminds us that grief is not weakness or faithlessness. Instead, it is evidence of abiding love for those who have passed on. Even Christ—with perfect understanding of earthly sorrows and heavenly joys—wept when a loved one died.
Camilla encourages those who grieve to take courage. "No matter where we are that we're never alone in it, and that's a huge hope for me, that we can get through it because [Jesus Christ] already has."
"Life Helps" links from the church website: