The Church of Jesus Christ of Latter-day Saints will hold its semi-annual General Conference from October 2–3, 2021. All are welcome to join with millions worldwide to hear messages about the Savior Jesus Christ from living prophets and apostles as well as other global church leaders.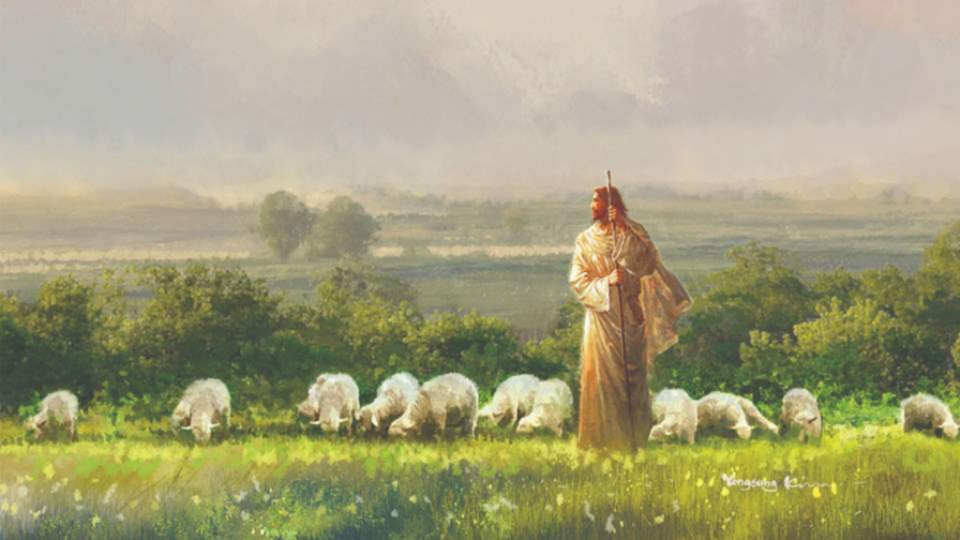 To help prepare for this spiritual event, the church will release 8 short videos with suggestions in the days leading up to General Conference. You can watch an initial trailer of "General Conference: How will you prepare?" below:
One new suggestion clip will be posted daily on the Church's social media channels (Facebook, YouTube, Instagram) in 22 languages, starting on September 25 until October 2, 2021.
You may also keep checking this Playlist for the newest video uploads.
General conference is the worldwide gathering of The Church of Jesus Christ of Latter-day Saints. Twice a year, during the first weekend of April and October, Church leaders from around the world share messages focused on the living Christ and His gospel. The conference is streamed and broadcast live from the Conference Center on Temple Square in Salt Lake City, Utah, USA in about 70 languages and is later translated into more than 100 languages.