Arteh Odjidja and Tom Christofferson are guests on this episode of Hope Helps, hosted by Charly Burridge-Jones. Arteh Odjidja is an award-winning portrait photographer based in London. In one of his most popular projects, 'The Stranger Series', he highlights the stories of people from migrant and refugee backgrounds. Tom Christofferson is the author of That We May Be One: A Gay Mormon's Perspective on Faith & Family and A Better Hear: The Impact of Christ's Pure Love. Tom and Arteh grew up in completely different parts of the world, but both share one common life experience: being a gay member of The Church of Jesus Christ of Latter-day Saints.
As a young adult, Arteh began searching for a closer relationship with God. He says, "I knew that God existed, I knew, I was looking for God, but I feel like I didn't know him." Arteh wanted to learn about how God and Jesus Christ could anchor his identity. It was then that he found missionaries from The Church of Jesus Christ of Latter-day Saints and began attending church. He realised that it is not necessary to understand everything about ourselves in order to follow Christ; the Holy Spirit will confirm our desires. Romans 8:16 says, "The Spirit itself beareth witness with our spirit, that we are the children of God."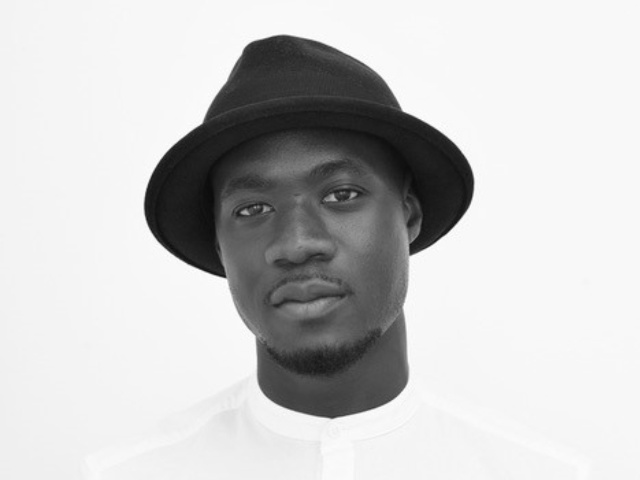 Following a long absence from The Church of Jesus Christ of Latter-day Saints, Tom attended a church meeting. In a conversation with a church leader, Tom said, "Here I am, a gay man who has a partner. I'm not a member of your faith and don't necessarily expect to be, but I have felt things in your congregation. I felt a spirit of unity, a group of people who desire to follow Christ, and I want that in my life, but am I welcome?" His leader responded with a resounding, "Yes!" Tom was inspired to be an author because he had been so fortunate in having a family who was accepting of him, despite the challenges. His gratitude for the Christlike love he was shown by family, friends, and fellow members of the Church motivated him to share his story with others.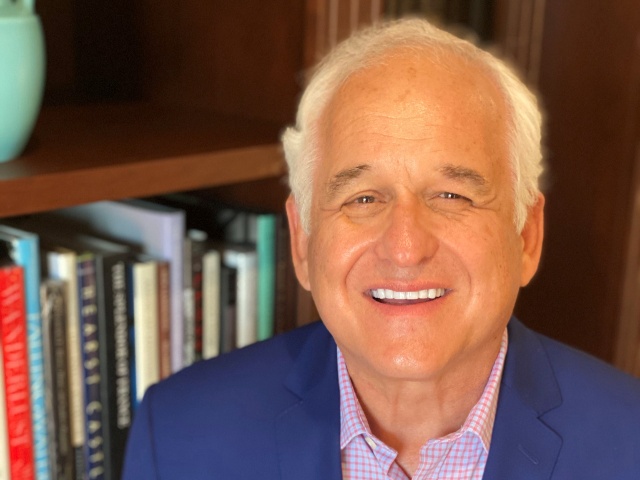 "There is power in vulnerability," Tom says. By sharing our less-than-perfect moments with others, we open ourselves to greater love. You are not alone in your struggle, pain, trials, or feelings of not belonging. Each member of a congregation, no matter their identity or background can help lift and be lifted by others.
Link to That We May Be One: A Gay Mormon's Perspective on Faith & Family