Europe's next 'Rise and Reach' Facebook Live event on 28 August at 7pm CEST (6pm in the UK), presented by young adults from The Church of Jesus Christ of Latter-day Saints, will focus on young Europeans making a difference in their communities. It will include on-location reports, Q&A, music, and more.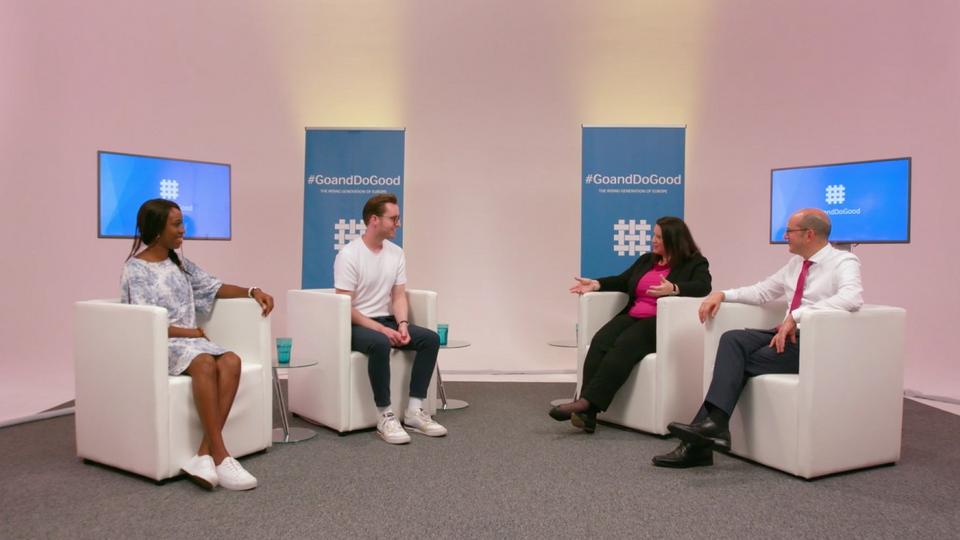 This summer's second broadcast for the 'Rising Generation' of Europe – youth, and married or single young adults – will be shown in 22 languages on the Facebook pages of the Church in each country, as well as on Instagram, and YouTube. The broadcast theme is 'Go and Do Good.'
The event will incorporate profile videos with young married couples from Finland and Italy. There will be a special musical feature from Paris with the Church's sister missionaries. Young people serving missions in other parts of Europe will also be part of the broadcast.
Programme hosts are Iréne Kabongo from Belgium (living in Paris) and Ben Warner from Kent, United Kingdom.
Iréne said she's looking forward to engaging with everyone joining the online event. "We want to connect you, inspire you, and be inspired by you."
"We're excited to find out how the missionaries and young people of Europe are creatively connecting over the summer," she added.
"If you'll be watching with friends or family, it would be great for people to have a quick chat to decide on a few things they'd like to try out or do differently. How are people going to 'Go and Do Good' in their own unique ways?"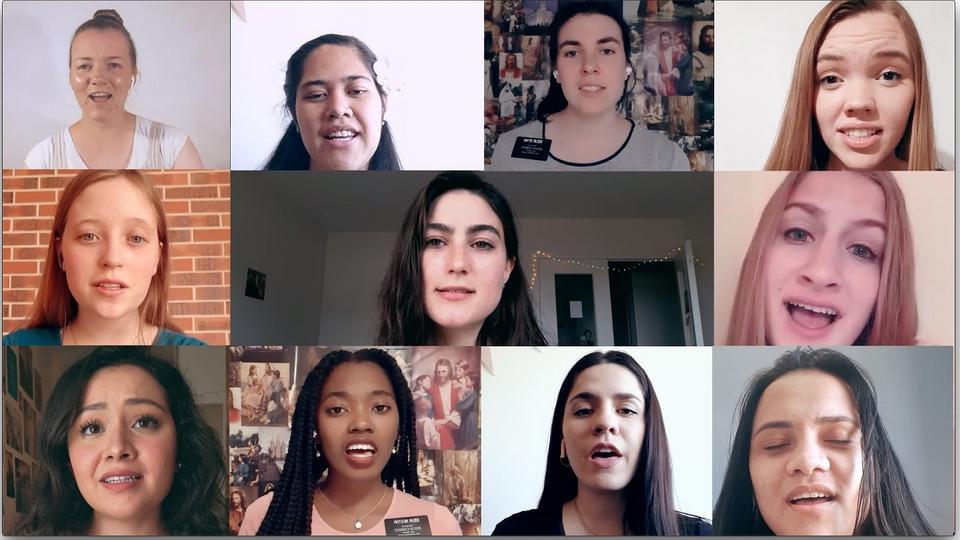 Ben commented that he is thrilled to be part of this large group of young adults, "We're so impressed with the good that you are doing despite the challenges that are facing us across Europe. We see your goodness, and your desire to live and share the gospel. Please know that there will always be a place for you in our church community where you can belong, thrive, and contribute."
Elder Helmut Wondra, an Area Seventy from Vienna, and Julia Wondra, will join Iréne and Ben as their special guests. The show's hosts are set to ask the Wondras about self-esteem, service and happiness in the gospel. Specifically, How can we maintain our joy despite crisis events happening around us?
All youth, full-time missionaries from the Church, and young adults are encouraged to join the social media event on 28 August and get involved in activities and service projects that can provide spiritual, social, physical and intellectual growth.
The 'Rise and Reach' event provides an opportunity for participants to invite their friends, of any faith or none, to watch the broadcast and engage in service to others.