On 1 August, hundreds of volunteers and performers will come together to present a musical production telling the story of the Mormon faith in Great Britain and Ireland.
The British Pageant was first produced in 2013 and returns to the United Kingdom this summer in Chorley. Countless hours of work have gone into production and rehearsals for the Victorian celebration.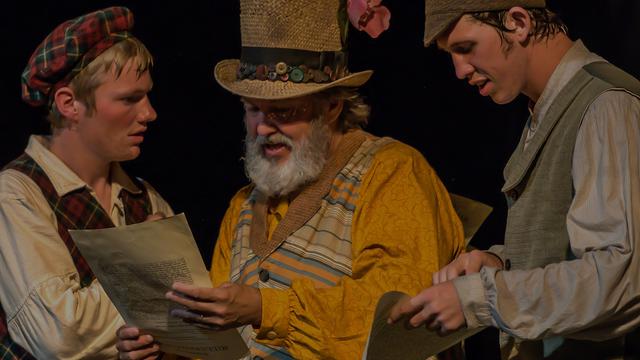 "It's got something that nothing else has. It has everyone on stage giving everything they have to give you the best experience you can possibly have from coming to that show," says Jacob Beasley, a performer in the core cast.
Along with telling the story of the beginnings of The Church of Jesus Christ of Latter-day Saints in Great Britain and Ireland, the pageant shows important pieces of local and national history.
"It's super important that we represent the history of this nation and how their traditions and their dances and their music was then enhanced by the light of the gospel," says Jonathan Mace, the pageant choreographer.
To add to the historical experience, there will be a country fair with activities, crafts and games for the entire family before performances begin each evening at 8pm.
The British Pageant will be performed 1-5 and 8-12 August 2017 and is free to the public. Visit ldsbritishpageant.co.uk for more details.