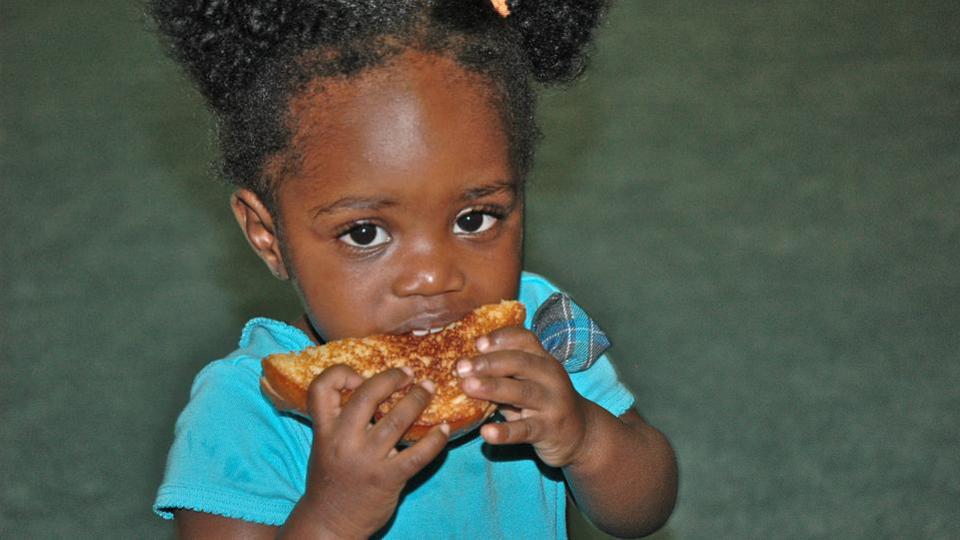 The public is invited to attend a conference titled Advancing Education for Displaced Populations: The Vital Collaboration of Faith-based, Civil Society, and Governmental Organizations at the Palais des Nations in Geneva on September 17th, 2019 at 10 am.
Religious leaders, government officials, and ambassadors will gather at the conference to discuss how governments and faith-based organisations can collaborate to strengthen displaced populations through education.
Register for the conference at reg.unog.ch/event.
Faith-based organisations are responsible for the "lion's share" of humanitarian work says Carol F. McConkie, a government affairs volunteer with Latter-day Saint Charities who is helping to organise the event. "This is important because often governments don't recognize the importance of these faith-based organisations."
McConkie says collaboration is "critically important" in humanitarian work. The goal is not only to help governments collaborate with faith-based organisations but also to unite different denominations to work with each other. "People of different faiths and different belief systems really can work together in unity," explains McConkie. At the conference, participants will share experiences and best practices with providing education to displaced populations.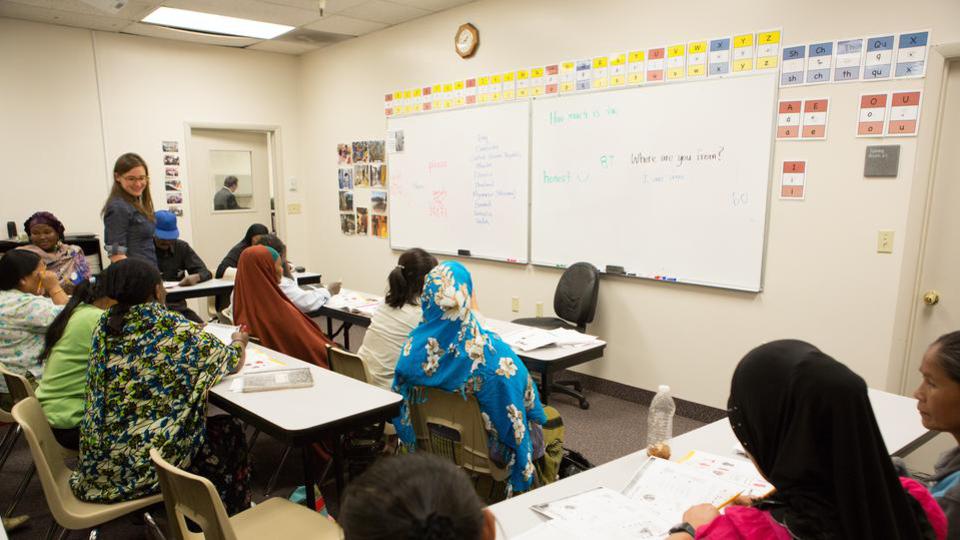 Besides collaboration, the purpose is to show that faith-based organisations are not trying to convert people with their aid. McConkie says they try "pointing people to their own faith or to their own belief system that will strengthen them… by providing emotional and spiritual support in times of difficulty."
Additionally, these organisations are working to eliminate intolerance. "The hope is that it will help minimize, if not eradicate, things like persecution, intolerance and hate speech," says McConkie.
Among the participants will be a member of the presiding bishopric from The Church of Jesus Christ of Latter-Day Saints and Sharon Eubank, director of Latter-day Saint Charities. Sister Eubank is also the first counselor in the general presidency of the Relief Society which is one of the largest women's organisations in the world with over six million members.
Event sponsor Latter-day Saint Charities has assisted millions of people in 195 countries since 1985 with sustainable food, clean water, emergency response, refugee response, maternal and newborn care, and more. Their mission is to serve all races, nationalities, and religions and to encourage beneficiaries to give back to their own communities. Sponsored by The Church of Jesus Christ of Latter-day Saints, Latter-day Saint Charities follows the admonition of Jesus Christ to feed the hungry, give drink to the thirsty, give shelter to the homeless, clothe the naked and visit the sick and afflicted.