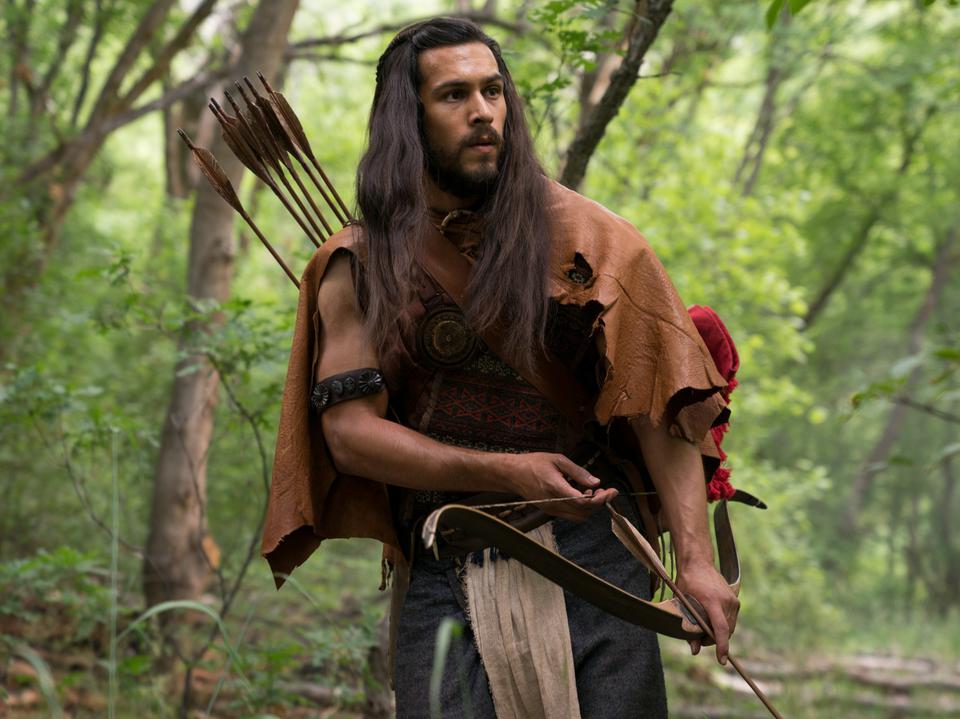 Continuing a decade long project to illuminate the scriptures, the first videos for the Book of Mormon project will be released on 20 September 2019.
These videos draw from the first 18 chapters in the Book of Mormon, a book of scripture like the Bible considered sacred by members of The Church of Jesus Christ of Latter-day Saints. Although filmed in English, the videos will be initially translated and shared in 15 languages.
The release is timed to precede the new home-centred church curriculum for 2020. As of January 2019, church members have been studying the New Testament using The Life of Jesus Christ Bible Videos. Starting next January, the 2020 Come Follow Me curriculum focuses on the Book of Mormon which will be supplemented by the new videos.
Church leaders anticipate that the videos will bring people closer to God and Jesus Christ and help them understand the doctrines in the Book of Mormon.
"This will be something that adds to the written words of the Book of Mormon to help people feel the power of the teachings of the Book of Mormon," said Elder Echo Hawk, a Seventy on the project's steering committee. "This is a priority effort for [the Church] to bring this message to the entire world."
"This project has really brought the scriptures more to life," expressed producer Aaron Merrell. "These events happened to real people. They went through these real hard times, real challenges, real experiences. It's just fantastic to see it all come together, to see the crew working so hard, the cast performing so well. There's just a lot of passion and love for the project."
The entire video series will cover about 60 percent of the Book of Mormon chapters. As such, church leaders hope that the videos prompt viewers to read the book as well.
"We are producing, directing and acting in such a way that we hope the videos draw people to the book to read in more depth what they have seen," said Elder Kim B. Clark of the Seventy.
Besides the Come Follow Me curriculum, the videos will also be used in missionary efforts and personal and family viewing. The footage and images will also be available for various non-commercial projects.
Eventually, the videos will be launched on a new Book of Mormon Videos YouTube channel, churchofjesuschrist.org, Mormon Channel, and the Gospel Library app. The visual library will include up to 180 videos of three to five minutes each, and up to 60 more of ten to twenty minutes each.
This project was announced on November 2016 to follow The Life of Jesus Christ Bible Videos that were completed that same year. Filming began on June 2017 and is expected to take six years to complete. The crew has filmed in Utah and in various locations in North America.
Watch behind the scenes from the second season of filming in Utah.