Effective August 1, 2021, Elder Massimo De Feo will assume his service as the new President of the Europe Area of The Church of Jesus Christ of Latter-day Saints. Until then, he will continue his assignment as First Counselor. The 60-year-old Italian retired from a career in government administration when he began his full-time ministry as general authority in 2016.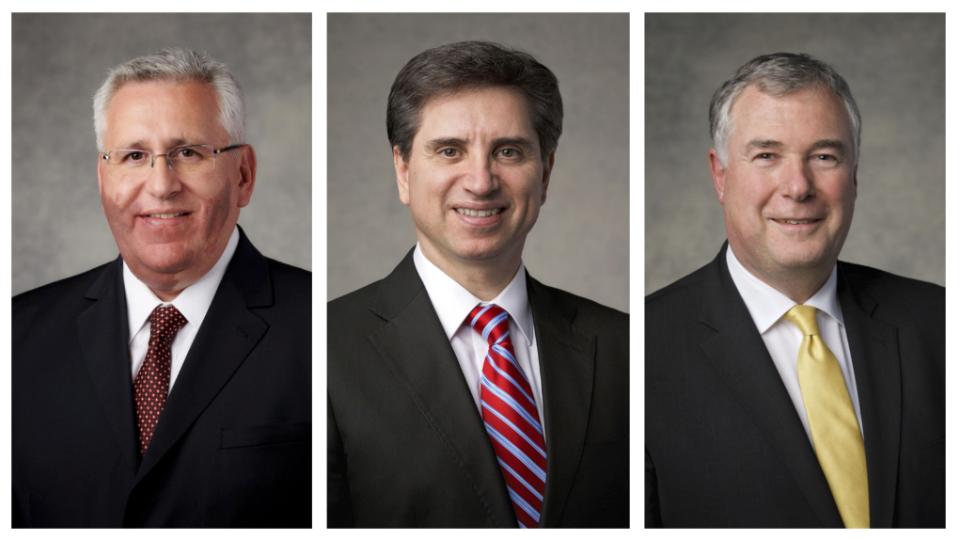 Now Second Counselor Elder Erich W. Kopischke, former educator and manager from Germany, will serve as First Counselor. Argentinian-born former law professor Elder Rubén V. Alliaud will join the body of leadership as Second Counselor. Current President Elder Gary B. Sabin will accept another assignment.
The announcement was made by the First Presidency of the Church on Wednesday, April 21, 2021. The new Area President and his two Counselors will receive support from a number of Area Seventies and Area Organisation Advisers serving on a voluntary basis.
The administration of The Church of Jesus Christ of Latter-day Saints is facilitated by geographic areas. The Europe Area with headquarters in Frankfurt am Main stretches as far north as the Nordic countries and as far south as Spain and Cape Verde.