The Church of Jesus Christ of Latter-day Saints is politically neutral.  As a church, we don't endorse political candidates or get involved in party campaigns.  We do encourage our members to get involved as individuals.  Who they support and who they vote for is a matter for them.  This is their democratic choice.
 
So it's certainly not from any political motivation that I'd express deep disappointment at Bronwen Maddox's (The Times, 22 Aug) blinkered and ill-informed judgement of a faith with nearly 190,000 members in the UK.
 The views expressed in the article just don't square with the everyday experience of British Mormons engaged with their faith. The sweeping generalities have no resemblance with the reality of membership in this growing Christian church, with 14.4 million adherents globally.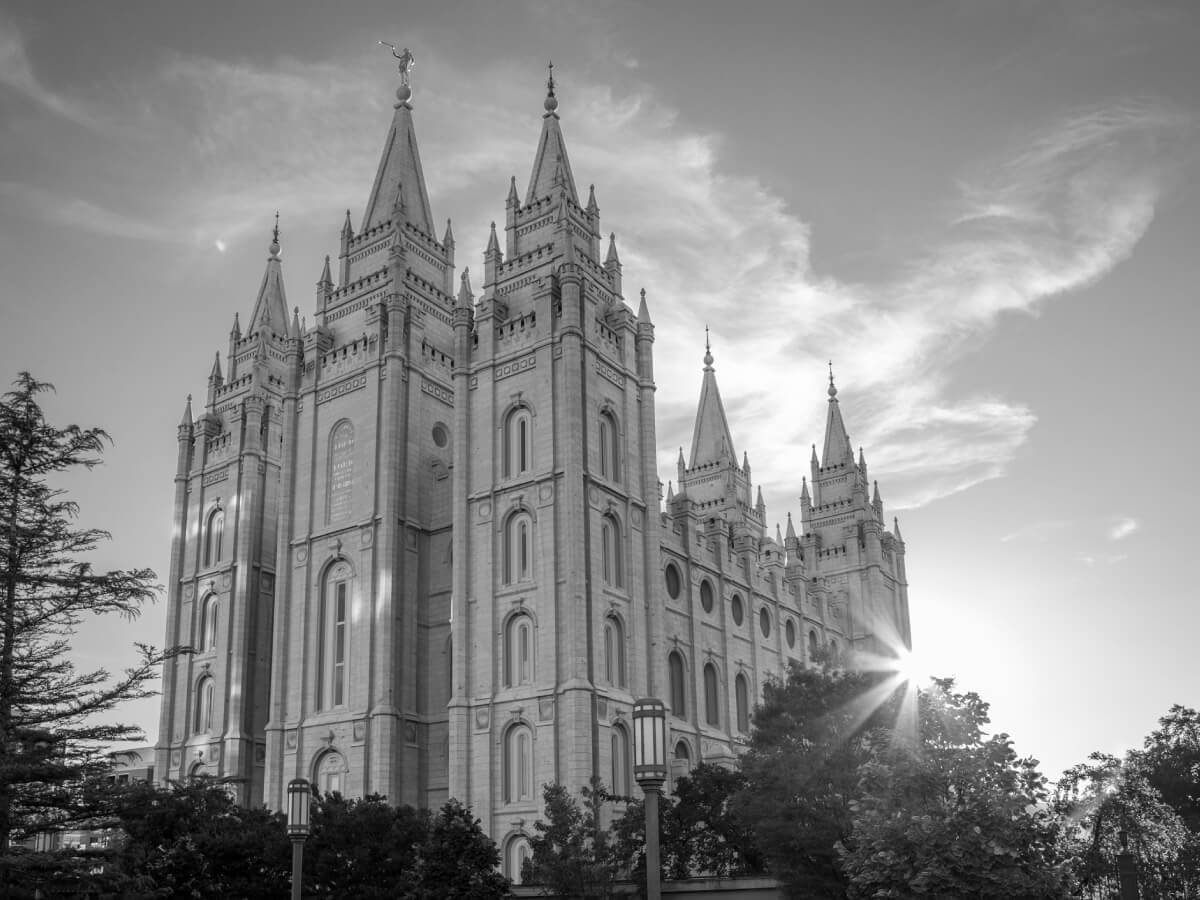 Mormons want to serve in their communities, to be good neighbours.  They're encouraged to follow Bible-based principles in their interactions with others.
 
We're not perfect but there are some obvious 'fruits' from this approach.  We try to help people close to home and tackle poverty and want globally.  We see everyone in the world as brothers and sisters, regardless of race, colour or creed.  The Church of Jesus Christ of Latter-day Saints has provided more than $1 billion in humanitarian aid since we started counting in 1985.
 
This is an inclusive, welcoming religion. Walk into a Latter-day Saint meeting on a Sunday and you'll see so many examples of what some might refer to as 'egalitarianism'. Sermons will be preached by women and men; congregations will be led in prayer by people from a diverse societal mix; little children will speak and sing before hundreds in the pews.
 
This isn't a faith confined to mountain men in the Utah hills.  It's a modern, Christian religion that encourages its young people to do their best, to be good citizens.  Youth are encouraged to be their best self and to be tolerant of and helpful to others from differing backgrounds.    
 
The 'Mormon Helping Hands' community effort was responsible for over 4,000 hours of volunteer labour as a celebration of the Queen's Jubilee.  Working closely with the National Blood Service, over 6,000 units of blood were donated through the UK church last year – the figure is expected to be significantly higher in 2012.
As for theology, people will need to form their own, honest opinions.  We'd invite them to find out for themselves.  mormon.org is a good start.  Mormon church services are open to the public.  What you'll find is congregations of people committed to values-based living singing Christian hymns, offering prayers to God in the name of Jesus Christ, quoting scriptures about the life of our Saviour.  Observing the reality of Mormons first hand will dispel the myths.