Elder David A. Bednar of the Quorum of the Twelve Apostles of The Church of Jesus Christ of Latter-day Saints and Sister Susan Bednar will be the featured guests at a Face to Face for young adults on September 12, 2021, titled "Ask, Seek, Knock."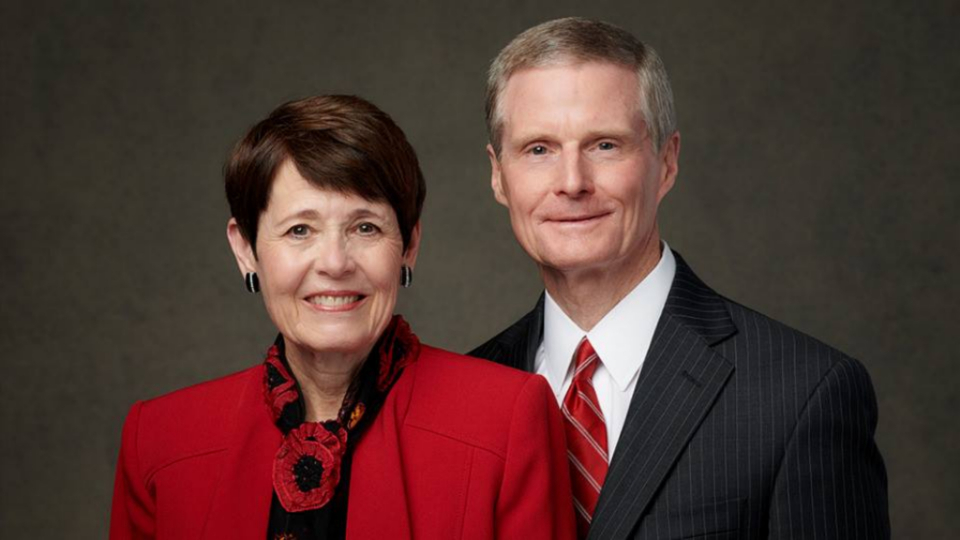 View the broadcast on Sunday, September 12, 2021, at 4:00 p.m. mountain daylight time on the Church satellite system, Broadcasts.ChurchofJesusChrist.org, YouTube, Latter-day Saints Channel and other digital channels.
All young adults, whether single or married, are invited to participate. Full-time missionaries are also invited to attend and to bring those they are teaching when possible. All ages and demographics are welcome. Local leaders are encouraged to determine a viewing date and time that best serves the young adults in their area.
Prior to the event, young adults may submit questions on the event page on Face2Face.ChurchofJesusChrist.org.