Millions around the globe will participate in The Church of Jesus Christ of Latter-day Saints semi-annual General Conference on October 5th and 6th. While it is nearly impossible to survey over half a million members who live in Europe, from interviews across the continent these members share why they value General Conference. 
Members participate in the conference because they believe the speakers are mouthpieces of God. For members of The Church of Jesus Christ of Latter-day Saints, General Conference is a time to hear God's will through a modern-day prophet, President Russell M. Nelson.
Thus, to Goran Štrbački, a convert from Beograd, Serbia, General Conference is an important event. "Every six months we have a privilege to hear the Prophet and Apostles carry the Father's message to us. This is the time when God is reaching out to us in great abundance, and I want to be there to hear it."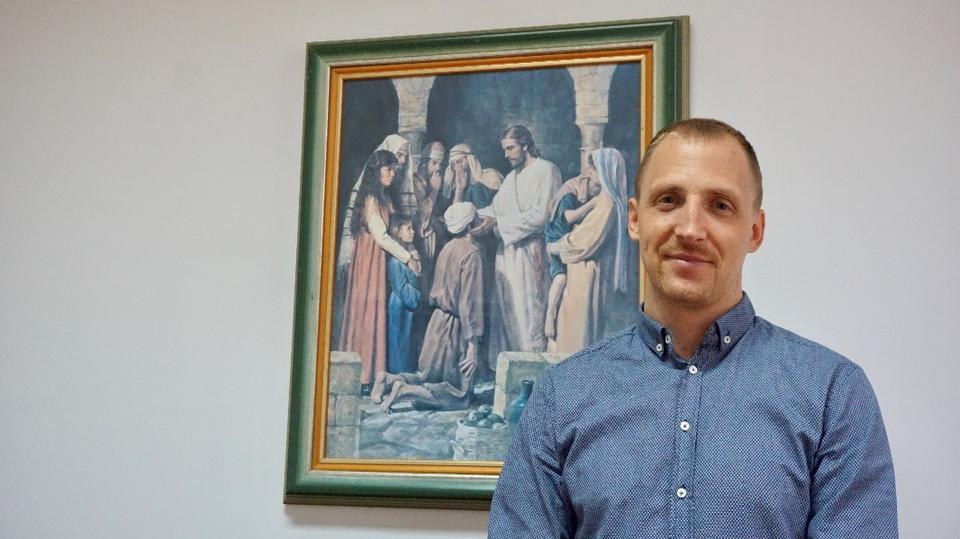 The semi-annual conference is comprised of five sessions filled with guidance and messages from the leadership of the Church. Members compare hearing from modern-day prophets to hearing from Moses, Abraham, Peter, or Paul in Biblical times. 
Štrbački explains living prophets attracted him to the Church. "When I received my first gospel lessons, I knew that God in the past called prophets to teach his people.  So, it seemed normal to have prophets in our day lead us.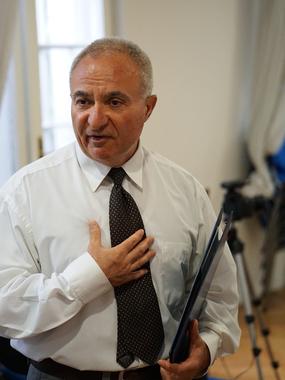 I believe that the Prophet, his counsellors and the Twelve Apostles found in our Church are not attempts to copy the organization of the primitive Church, but they are real disciples of the Lord Jesus Christ, called by Him, and carry His authority to teach God's children."

Dragomir Savic, in Serbia, agrees that General Conference is not just for the Church. "The  messages which we receive through prophets and apostles are not sent only to us as Christ's Church, they are also sent to the whole world." This motivates him to invite others to participate. "When I have invited people who are not members of the Church to watch General Conference, every one of them have said to me that the messages were clear, uplifting, and enjoyable." 

"I have a strong testimony about the divine calling that our Prophet and Apostles have," says Daniel Ašler, from Celje, Slovenia. "I look forward every day to the next General Conference, waiting to see what the Lord will tell me to do next, how to be better, and how to get closer to Him and His Son.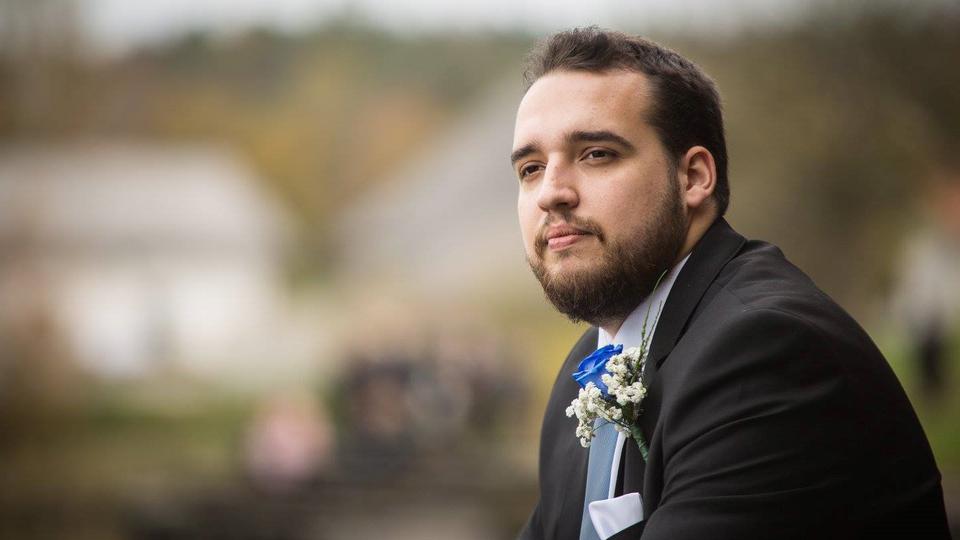 Matthew Roberts from England shares why he looks forward to the conference. "To think that we have the opportunity to receive revelation from our Saviour through His appointed servants - it fills me with comfort. It's been so personally important as I have strived to be a better husband, father and follower of Christ."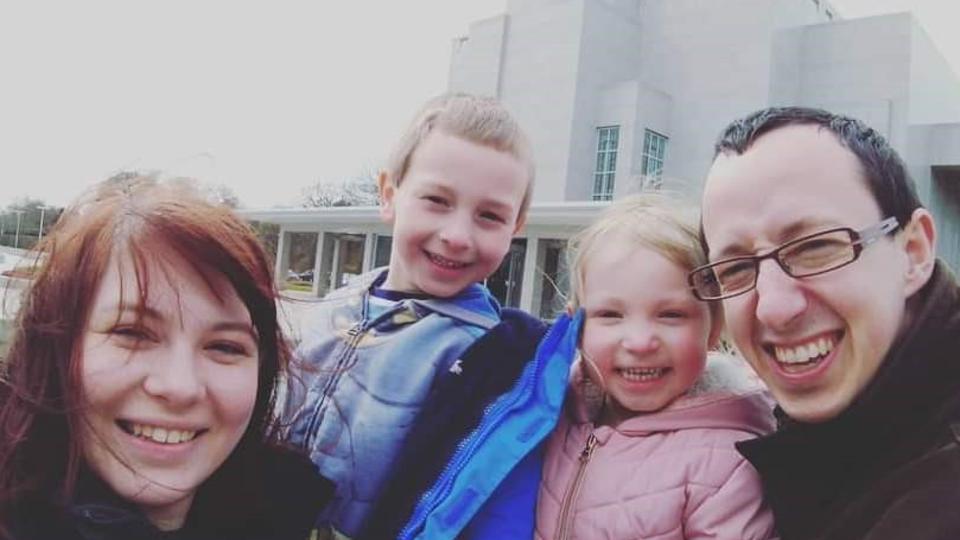 General Conference also allows church members to seek answers to their questions. Nancy Bertilson from Sweden explains, "In April 2016 I had been praying for many years for some people who mean a lot to me. When Elder Holland talked, I got a firm confirmation like a fire in my heart that God is going to answer my prayer."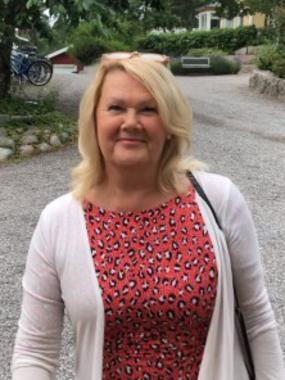 Bertilson explains that listening in her own language is even more impactful. "Some weeks later I went for a walk in my beautiful home country and decided to listen to the talk again. I chose to listen in Swedish. That was even a stronger experience for me. I pray in Swedish; I teach in Swedish and bear my testimony in Swedish. This time the message came more deeply into my heart in my own language. I know my prayers are going to be answered."
Church members also believe General Conference is a time to become rejuvenated. "Just as mountaineers have campsites throughout their climbs where they can adjust their equipment, relax, and strengthen each other for the next leg of their journey, we also need a place to spiritually strengthen one another. General Conference is that campsite," shared Patrik Sirota, a member of the Church in Slovakia. 
Sister Eva Ivanová, a member in the Czech Republic, discussed the importance of recharging our spiritual batteries every week by attending church on Sunday. General Conference for her is "an extra bonus, like a vitamin bomb. It gets me on my feet. General Conference gives me a lot of energy."
All are invited to participate in General Conference. The conference will be broadcast live in MDT, but participants can view it online afterwards or read the talks on churchofjesuschrist.org. 
General Conference Schedule for October 2019:
•    The general women's session for women ages eight and older will be held Saturday, October 5, at 6:00 p.m. MDT, or Sunday, October 6th at 2:00 a.m. CET.
•    The four general sessions for all members will be held Saturday and Sunday, October 5 and 6 at 10:00 a.m. and 2:00 p.m. MDT, or 6:00 p.m. and 10:00 p.m. CET. 
Follow the hashtag #GeneralConference to see how this conference has inspired millions.