For the first time, The Church of Jesus Christ of Latter-day Saints has been invited to participate in the National Service of Remembrance on 11th November 2018, at the Cenotaph in Westminster. 
Faith Minister, Lord Bourne of Aberystwyth, said: "The Church of Jesus Christ of Latter-day Saints has a long link to Britain's Armed Forces and I am delighted that the National Service of Remembrance will now be truly reflective of the diverse faiths and beliefs which help to make Britain the great country that we are today."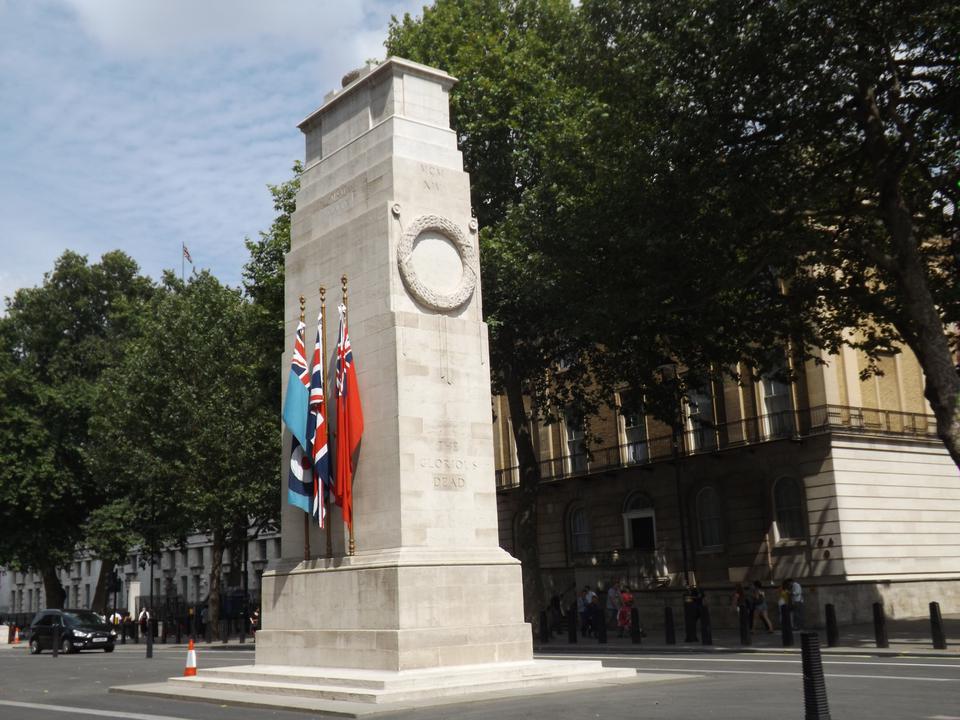 This year the Remembrance service marks the centenary of the anniversary of the end of World War I. The Cenotaph in Whitehall, London has been the location for the Remembrance Service over the past nine decades. On the Sunday nearest to 11th November at 11am each year, a Remembrance Service is held at the Cenotaph to commemorate British and Commonwealth servicemen and women who died in the two World Wars and later conflicts. The monarch, religious leaders, politicians, representatives of state and the armed and auxiliary forces, gather to pay respect to those who gave their lives defending others. 
The service has changed little since it was first introduced in 1921, hymns are sung, prayers are said and a two-minute silence is observed. Official wreaths are laid on the steps of The Cenotaph. The ceremony ends with a march-past of war veterans; a poignant gesture of respect for their fallen comrades.
Jane Elvidge will be accompanied by her husband Paul to attend the Remembrance Service. They both feel honoured to be able to attend.  Jane said: "We consider it a real privilege to have the opportunity to attend this event and to remember the sacrifice of all those who fought so hard for the freedoms we enjoy in Britain today." 
Jane and Paul serve as Directors of Public Affairs for the London area.