Members of The Church of Jesus Christ of Latter-day Saints Chelmsley Wood congregation have signed off a year of supporting local charity Entraide by throwing open the doors of their meetinghouse at Clopton Crescent to host a recent Christmas party for client families and staff.
Entraide is a local registered charity based in North Solihull, and is the only organisation in the area providing support to asylum seekers, refugees and migrant workers by helping their integration into local society.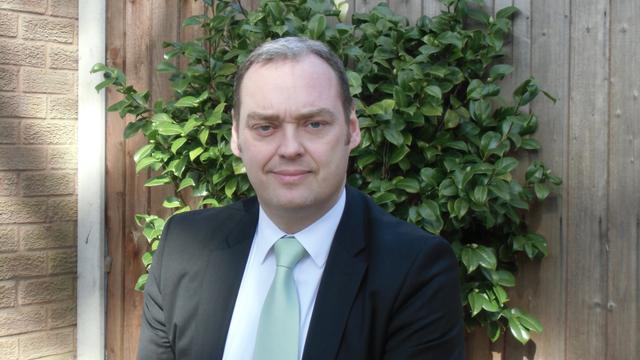 Following a year of supporting Entraide through organizing social activities for clients and staff, church members were keen to spread a little festive cheer by providing a venue for the charity's annual party. Over 100 clients attended an afternoon of music, entertainment and food, and received clothing and toiletry items donated by residents of the Chelmsley Wood area, along with Christmas presents. 
"It has been a privilege to help the wonderful work of Entraide throughout 2017", says local church leader Bishop David Charmbury. "We began by putting on a family fun day activity in August, followed by a Caribbean cultural evening in October and now we are bringing some festive cheer to people, many of whom have had to leave their family and homes behind under the most difficult of personal circumstances. We all look forward to continuing to support this work throughout 2018."
Felix Kupay, Chairman of Entraide said, "I would like to express my profound gratitude to all the members of The Church of Jesus Christ of Latter-day Saints Chelmsley Wood congregation for the selfless acts of generosity shown to our organization and its' clients throughout 2017. The church has gone the extra mile to support our work and our clients. The provision of the church building for our activities, clothes, toys, monetary collections and volunteers to help with some of our activities have been a lifeline to the most vulnerable families that we support, some of whom face ongoing hardship and struggles." 
The Church of Jesus Christ of Latter-day Saints, often referred to as the Mormons, has responded to the worsening worldwide refugee crisis through its' humanitarian arm (LDS Charities) by providing immediate relief, long-term aid and resettlement support. As well as working with global partners, local church members throughout the world are encouraged to support local initiatives such as Entraide.