The Book of Mormon
The Book of Mormon is another testament of Jesus Christ. It is ancient scripture that tells of Christ's ministry to the people of the Western Hemisphere following His death and resurrection. This holy text recounts a journey of faith by a family called by God to leave Jerusalem around 600 BC. and travel by sea to the Americas. It outlines their lives and the generations that follow as they struggle to establish themselves in a new land. 
Within the pages of the book, readers will find counsel from early prophets who testify of Jesus Christ as the Saviour of the world. Principles taught in the Book of Mormon align with and complement teachings found in the Bible. We believe that those who study the teachings found in this sacred work can find answers to questions of the soul.
The videos below are just a few examples of how the Book of Mormon has changed the lives of those that have read from its pages, who's lives have been changed for the better, and brought them closer to God.
Background 
The Church of Jesus Christ of Latter-day Saints was organised in 1830 by Joseph Smith in the state of New York, USA. Years earlier at age 14, after reading James 1:5, he asked God which church he should join. His prayer was answered by God the Father and His Son Jesus Christ who told him not to join any of the nearby churches. 
Several years later Joseph Smith was directed to translate the record of the early people of the Americas, now known as the Book of Mormon. It was first published in 1830. Since that time, the Book of Mormon has been translated into 90 languages with more than 150 million copies printed. 
Who We Are  
We are Christians who come from all walks of life. We live, work and serve in our communities and believe in contributing to the common good. 
A Worldwide Yet Local Church
The gospel of Jesus Christ is available to everyone.  All are welcome to join us each Sunday as we gather in more than 30,500 local congregations worldwide. At our worship services we sing hymns, pray, teach one another and renew our commitments to God.  Other Sunday meetings include scripture study and age-specific gospel instruction.
What We Believe
We believe that God is the Father of all and that His Son, Jesus Christ, is the Redeemer and Saviour of the world. The Church is a restoration of the Church originally established by Christ during His mortal lifetime. Part of that restoration includes living prophets and apostles.
As Christians, we strive to follow the teachings of Christ and treat all people with kindness and respect – regardless of any differences that may exist. We also believe that it is through Him that all people can find joy and purpose in this life and return to the presence of God in the life hereafter.
Family Life 
We believe in the eternal nature of the family and its central role in this life and in the next and we give high priority to meaningful family activities. These include daily prayer, scripture study, time for spiritual and educational discussions, giving service and having fun together.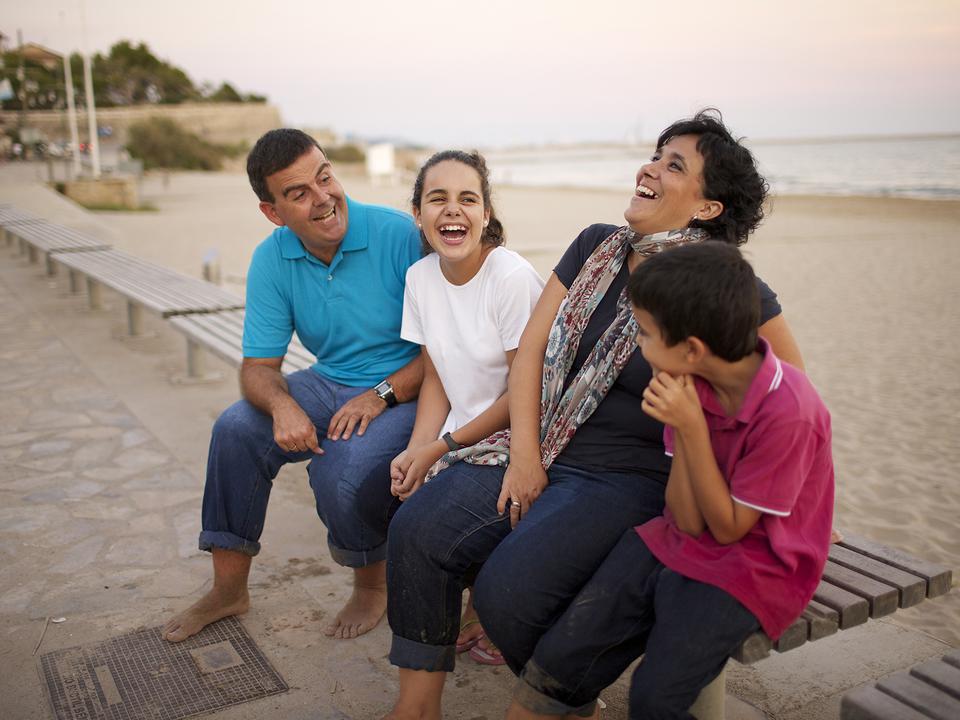 It is our belief that the family is the most important unit of society and vital life lessons take place in the home. A distinctive Latter-day Saint teaching is that marriage and family can continue beyond death.
Temples 
For us, the temple is the most sacred place on the earth and is a source of spiritual strength—it is considered the house of the Lord. Everything in the temple testifies of Jesus Christ and His Atonement and teaches us to follow His example.
Unlike the chapels where we attend Sunday worship services and weekday activities, temples are dedicated to the purpose of uniting families eternally. This is made possible when men and women make special promises with God in these sacred buildings.
Where We Serve
In addition to serving in our local congregations and communities, members of the Church offer time and resources in sharing the gospel and in providing humanitarian aid.
Missionary Service 
Missionaries from the Church can be found throughout the world. People of all cultures and economic backgrounds have always been welcomed and baptised into the Church.
Missionary work is based on the pattern found in the New Testament of serving in pairs, teaching the gospel and baptising believers in the name of Jesus Christ. Missionaries are single men between the ages of 18 and 25, single women over the age of 19 and retired singles and couples. Service is voluntary and can span over two-years, 18-months or other periods of time, depending upon the assignment.  More than 65,000 missionaries are serving missions at any one time in more than 150 countries around the world.
Missionaries fund their own missions and are not paid for their services. They receive their assignment from Church headquarters and are sent only to countries where governments allow the Church to operate.
Humanitarian Aid
The humanitarian efforts of the Church give hope to millions of people around the world who struggle with disease, poverty, civil conflict, and despair. In times of disaster, the Church and partnering agencies respond with donations of food, clothing, medical supplies, and other emergency relief assistance in every corner of the world. In addition, the Church provides immunisations, neonatal resuscitation training, and vision treatment; distributes wheelchairs; and partners with others in clean water projects and other initiatives that meet unique local needs.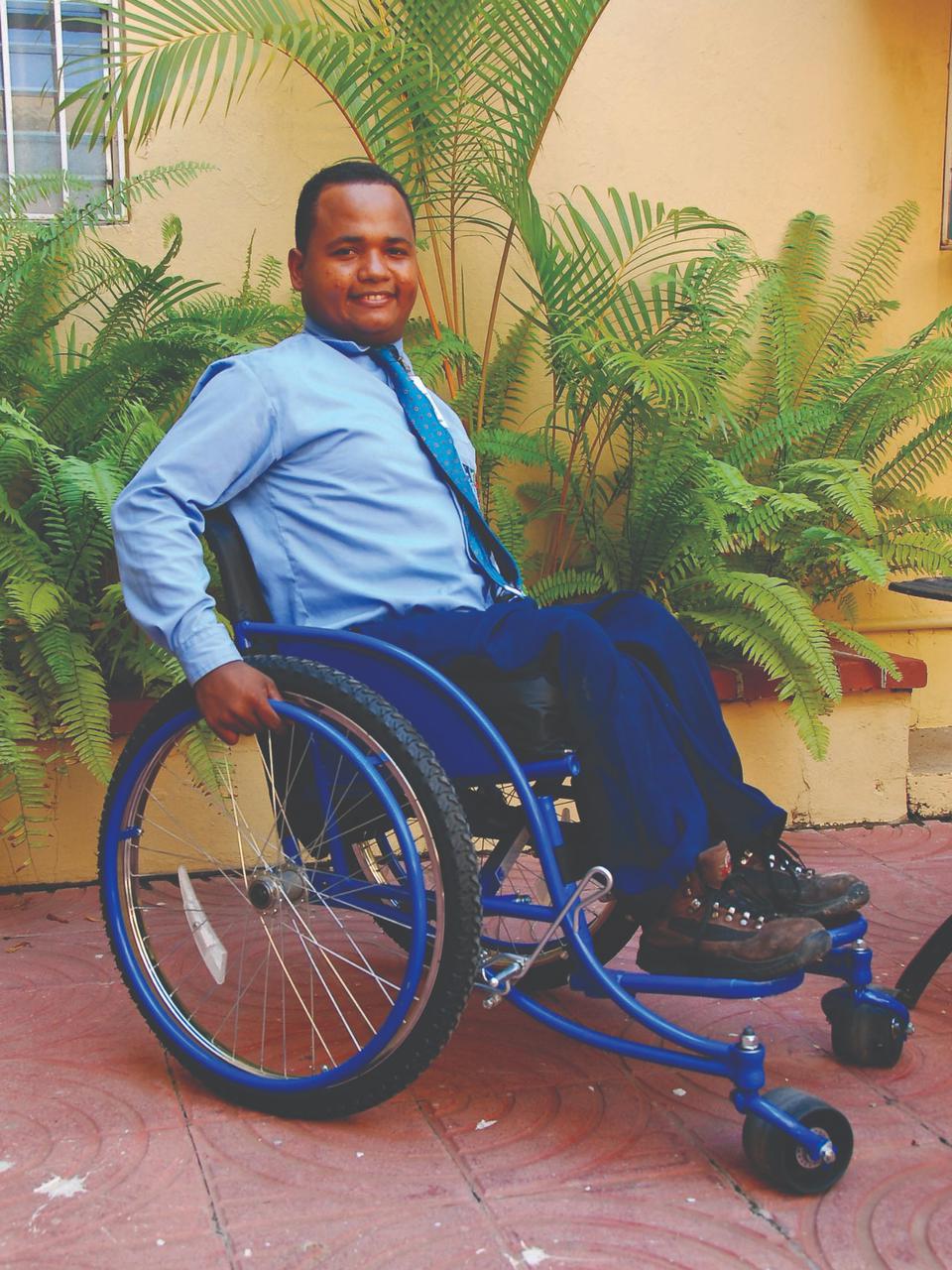 In 2018, the Church worked with refugee agencies like the International Rescue Committee to help refugees obtain beds, clothing and food, as well as employment opportunities and language skills. Last year, there were 371 projects with resettlement agencies in 56 countries.
Since 1985, The Church of Jesus Christ of Latter-day Saints Charities has provided around £1.7 billion in assistance, including cash, commodities and in-kind donations in nearly 200 countries and territories.
Come and See
Discover how The Book of Mormon can change your life for the better. 
To request a free hand-delivered copy, please visit 
ComeUntoChrist.org/BookOfMormon
Do you have questions or want to learn more?
England Manchester Mission
Call: +44 (0) 7800 614470
England Leeds Mission
Email: 2017601@ChurchOfJesusChrist.org
Telephone: +44 (0) 1132 584221
Visit: facebook.com/ChurchOfJesusChristUK
The Church in the United Kingdom
Members: 187,415 
Congregations: 323
Missions: 5
Temples: London (1958) and Preston (1998)
 
The first missionaries arrived in England in 1837 and began preaching the gospel in Preston. Later efforts expanded to other areas of Great Britain. Preston is home to the oldest continuous congregation of the Church in the world.