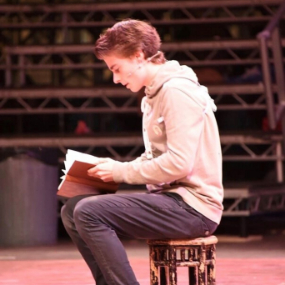 Jared Stewart's involvement in this year's 2023 British Pageant is remarkable, even miraculous.
An aspiring actor and former missionary for The Church of Jesus Christ of Latter-day Saints, Jared is excited to play the role of early Church leader, George Q. Cannon.
Jared has been pursuing a career in acting since he was 16 years old and participated in the 2017 British Pageant as a member of the core cast, playing the part of David Ashton.
Over the years, he had been gaining traction as a background performer and then in 2018, his acting pursuits were put on hold as he accepted a call to serve a volunteer mission to the Poland Warsaw mission for two years.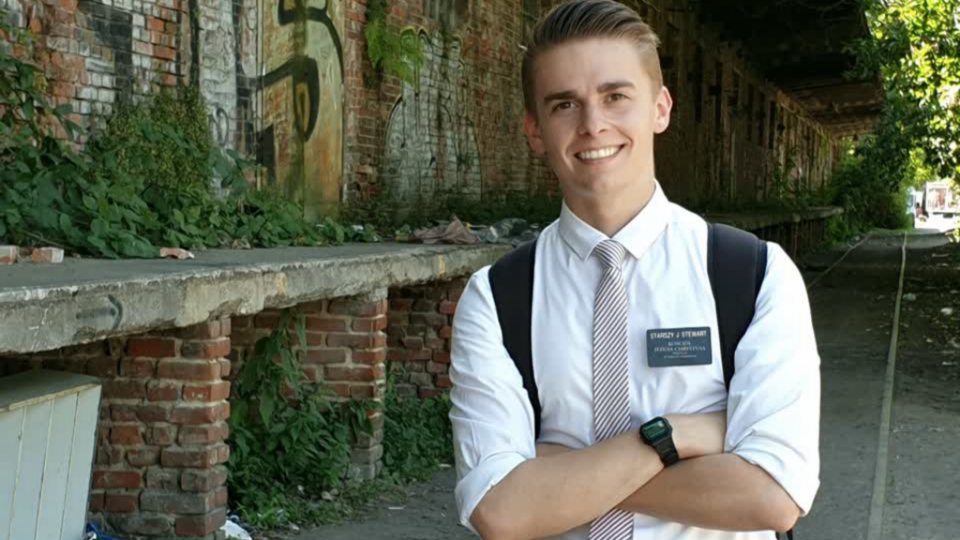 When he returned, his life changed dramatically when he was diagnosed with a large brain tumour and needed urgent surgery. The surgery left him with complete facial paralysis on his left side and total deafness in his left ear along with other mobility issues.
The Pageant auditions were being held only a couple of weeks after surgery and he should not have been able to attend.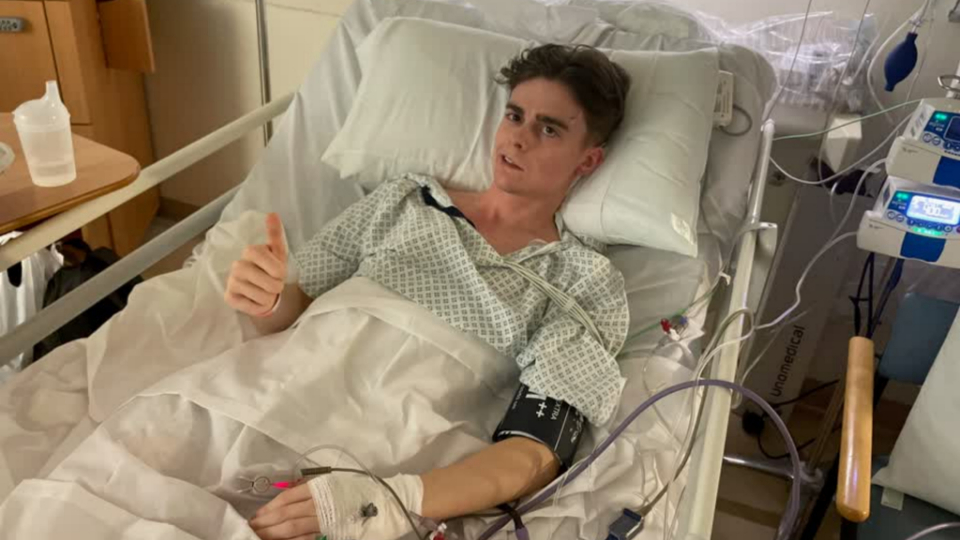 Jared said, "But I know the power and impact the Pageant has on people and decided to show up and offer my service whatever that meant. The facial paralysis made speaking hard but the spirit helped me to push through and to my surprise and gratitude, I was cast."
At this early stage of recovery, Jared was able to endure rigorous auditions for various top acting schools in London and has since been accepted at his dream school – the London Academy of Music and Dramatic Art. He began his studies in October of 2022.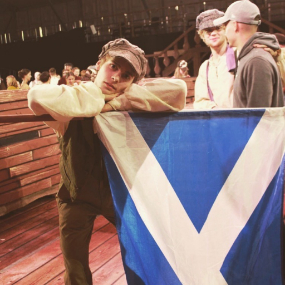 Jared hopes that the Pageant audience will feel the love that God has for them as well as the excitement the cast has in being able to share these remarkable stories of early British and Irish church members.
He adds, "I feel a great sense of excitement, peace, and joy when pondering on my previous experiences in the Pageant and look forward to this summer's performances."
"As part of the rising generation," Jared says, "I hope to see the Pageant act as a beacon to my peers of the many fun and creative ways in which we can share the gospel of Jesus Christ. There is power in our past. Honouring our faithful and courageous ancestors is such a joy and a privilege."